We have textbooks on various subjects for grades 1 to 10. You can read them free online or you may also download these books for personal use.
View web samples
grammar, reading, language, writing, preschool, life skills, mental math
Support, download and print rights options
Buy the PDF of these textbooks on Fiverr for personal use.
Sponsor a lesson, grade or series through Patreon.
Contact us for print rights for your country.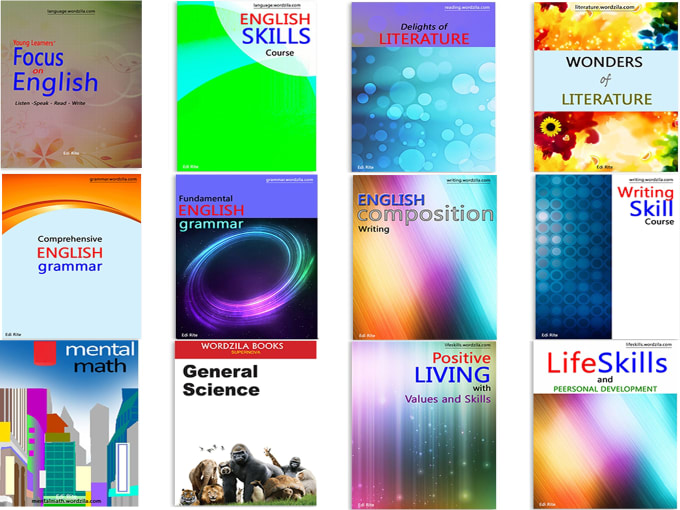 One comment on "
Welcome to Wordzila Books

"